Specialists in Temporary Recruitment
Temporary recruitment for Government Bodies, Semi States, Multi-nationals, the Private Sector and indigenous SME's.
Reliability & Continuity of Supply
We have the volume of people on our Databases to ensure that suitable candidates are available when you need them. We work with each of our Clients to plan the skills-sets and man-hours needed at the various stages of projects. We then set up a pipeline of suitable candidates to meet the planned demands, to ensure you're never left short.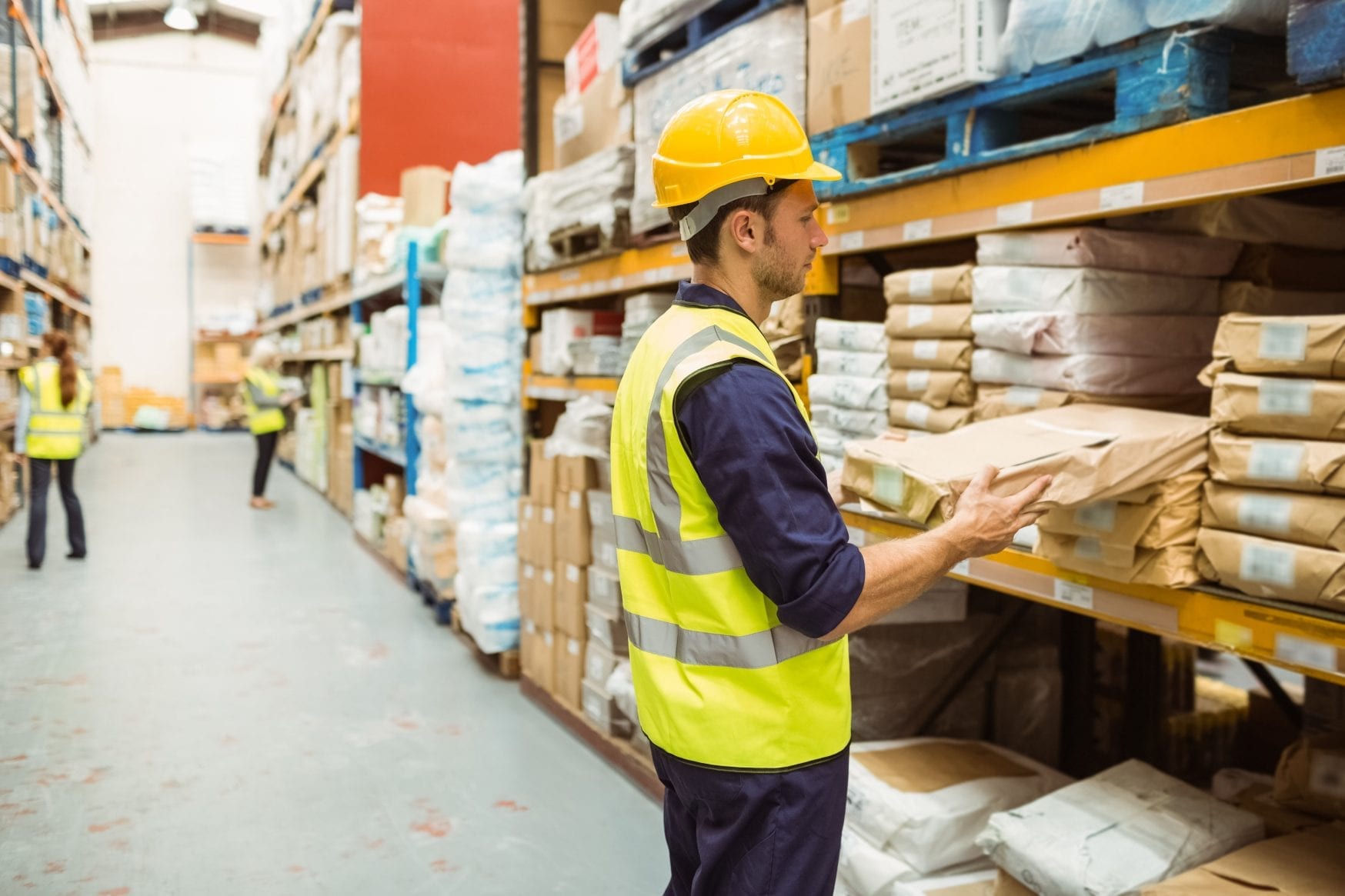 Our consultants and managers have industry experience in the sectors in which they operate, allowing them to quickly understand and appreciate your temporary recruitment needs. Our temp team are friendly, professional, knowledgeable, trustworthy and always willing to go the extra mile for their Clients and Candidates.
Temporary staff can provide certainty for your business – without the risk, such as costly in-house HR complexities around the hiring of new perm staff. Tech Skills consultants can give your business the resilience, flexibility, efficiency and competitive edge, through temporary staff recruitment.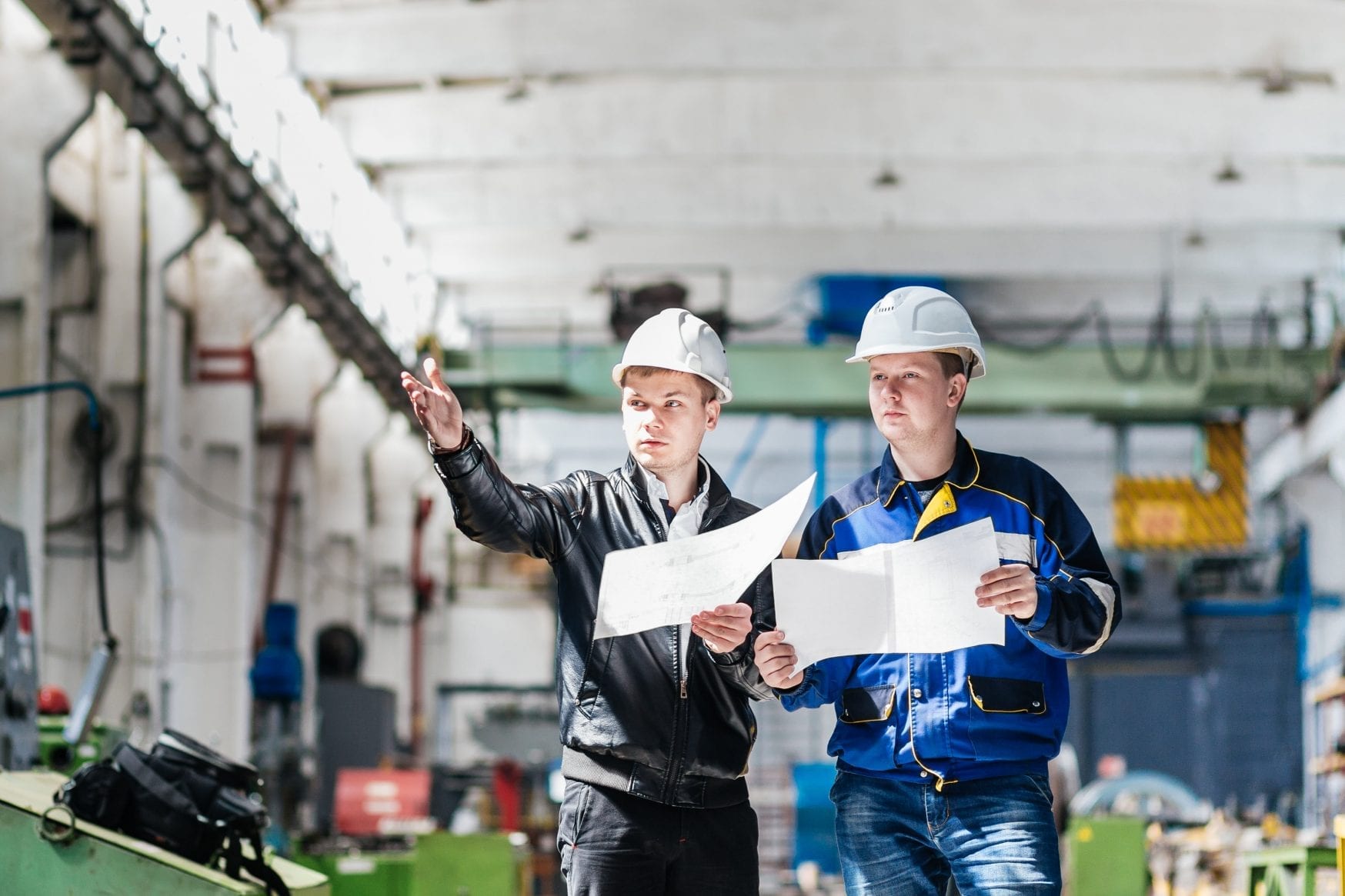 Want to know more?
Get in touch with us today